Commercial & Residential Painting in Mountain View, CA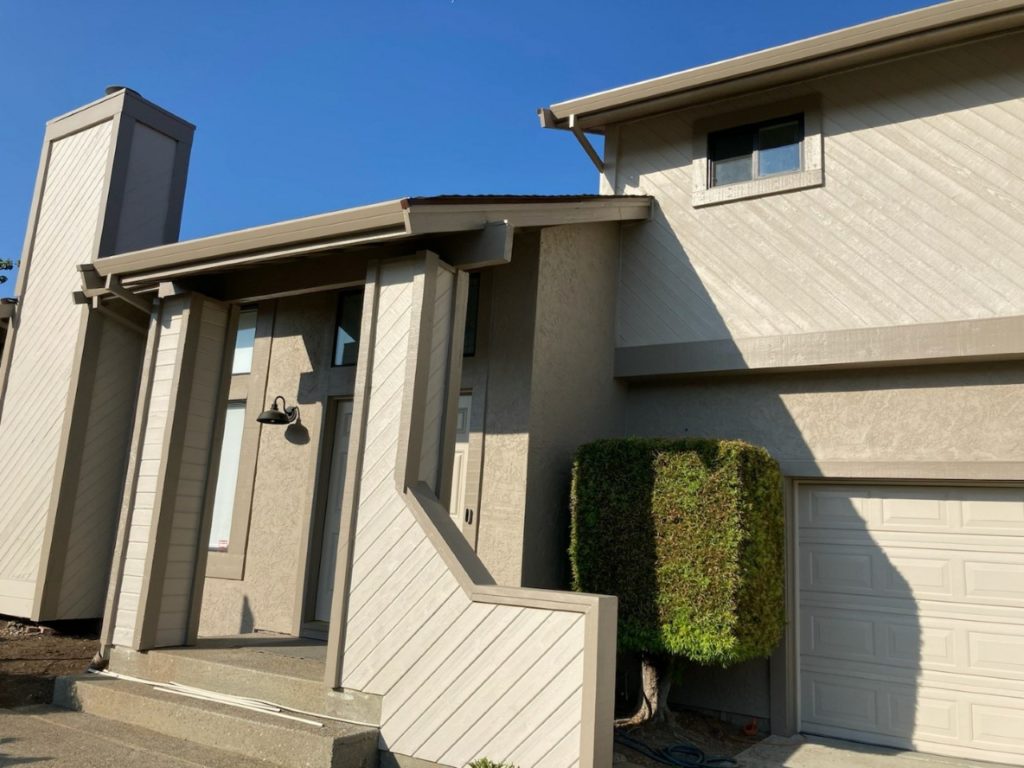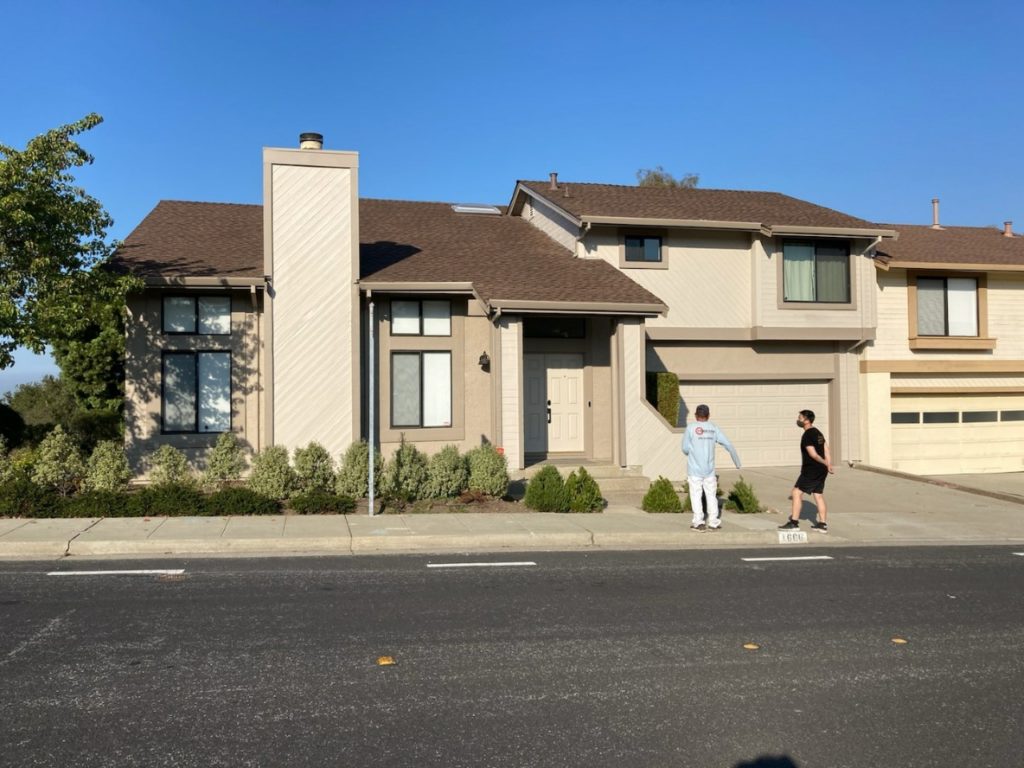 Interior and Exterior Home & Office Painting in California
Color View Painting is a full-service one-stop-shop for interior/exterior home services, offering the highest quality residential paint jobs in Mountain View and surrounding cities. We pride ourselves in being a local business, serving our community by partnering with other local businesses to provide a full array of top-notch services to our clients, and keeping neighborhoods beautiful…one paint job at a time.
Rigo has been Painting since 1989. He is married and has four children. His oldest son, Andres was taught the trade when he was only 12 yrs old. As a boy, Rigo worked in agriculture and auto painting."This is a good trade, I love what I do and I like teaching the younger guys. It makes me feel proud. The best part is to finish a job and see what we have accomplished. Sometimes the customers even hug me.
We're a small business with a big impact, and we like it that way. It means we can give you the personal attention you need to feel good about the decisions you make in maintaining the value of your home. Our business is rooted in a set of Core Values centered on local sustainability and offering maximum value to our clients by doing the job right the first time.
We believe that high-quality workmanship provides long-term value. Anything short of top-quality service is no service at all. Your house is an investment, we want to help you protect it. At Color View Painting we believe that the safety of our customers, employees, the environment, and our community as a whole is the number one priority. In most cases, other painting companies will send one employee to receive EPA RRP lead-safe training and then expect that one person to keep the company in compliance.
At Color View Painting we send every single one of our Lead Painters to be trained and receive their individual certification to ensure every one of our projects is headed up by someone who has been through the classes, is personally responsible for the work being done, and knows how to keep your family safe from the dangers of lead. For more information or to schedule a free estimate, give us a call today at (650) 219 3542.
With every job, we will do the following:
Minor drywall repairs
Pressure wash and clean
Caulking, scraping, sanding, priming, and masking
100% satisfaction guaranteed
Lead-safe certified

Bonded and Insured
License #1045432
Color Matching, Siding, Painting, Paint Repair, & More
Rigo is the best! We're moving out of our apartment and heading to the East Coast and had to repaint a few walls in order to get our security deposit back. Rigo came, did a walk through, offered a great quote and we schedule him to come the next week to paint. He came today, on time and ready to get to work. He really did a great job with the paint. We also had some scratches on our bedroom and closet doors from our cats that he was able to sand out and repaint. They look brand new. He was also super safe with COVID protocols, wore a mask the whole time and remained 6feet from my partner and I whole in our home. I cannot recommend or thank Rigo enough. We really love his work!
Rigo is the local painter who is the nice and kind human being I want to support. He and his team were always punctual, kept everything organized and clean, and did a very nice job with exterior painting of house and fence. Rigo was very detailed and listened to what we wanted. We are very happy we found our local painter that we can count on for years to come.
Rigo is all time. He responded so quickly and his rates were terrific. He did an amazing job on my exterior and interior and also power washed.
Rigo helped with my exterior house window power wash and did a great job. I high recommend him. I will continue with him for exterior house paint touch up! Thank you
I don't know why there is not a lot of reviews here for Color View. I just had my home exterior painted by the guys from Color View and they are great. Rigo, the owner, is very professional. I have met at least 6 representatives of other painting company, but he stood out. He explains the whole procedure step by step, he gave us the amount to pay with no hidden fees, and he gave us time to think and decide if we should go with his offer. The end result-- I love my newly painted home. Oh and these guys wear masks, covers our floor when they walk inside home to work on our son's room, and they work really hard! Again, I HIGHLY RECOMMEND THIS COMPANY
Call, Text, Email, or Fill out the Form